Our team is here to support your prenatal and postpartum journey!
From lactation and birthing specialists, to yoga instructors, we are here to provide you gentle support before and after baby.
Meet the team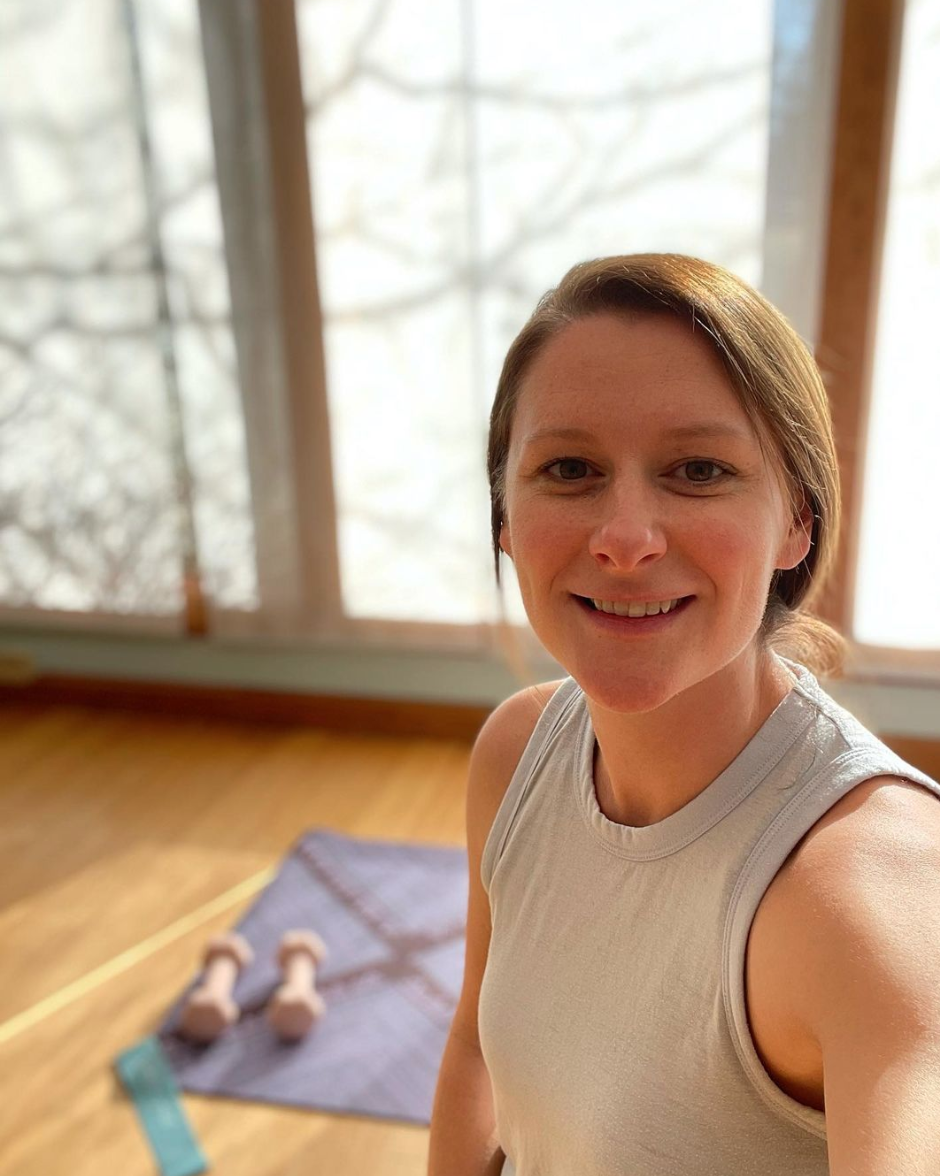 Catherine Roy
I'm the owner of Motherly Love Wellness and an International Board Certified Lactation Consultant. A Cape Cod native, I currently currently work at an OB/GYN office as a Medical Assistant.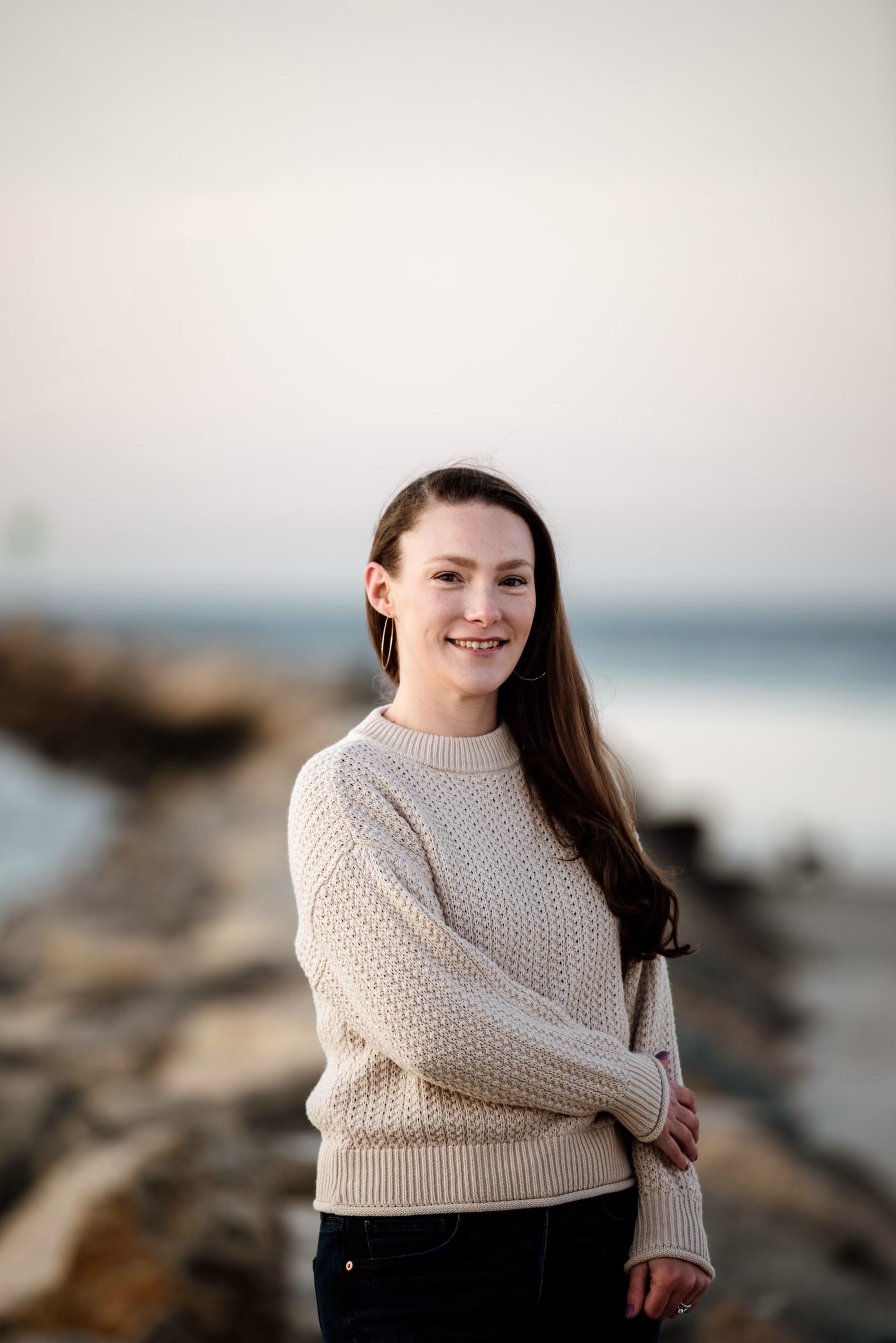 Jessica Sechoka
Jessica spent over 15 years teaching and supporting children and families in the early childhood education field. Through connecting with other moms and being a full-time working mom herself, she began feeling called to shift her focus toward working primarily with moms. Jessica is a certified professional coach and certified yoga teacher, focusing on supporting and empowering moms to reconnect with themselves and prioritize their own well-being so they can live a balanced full life. She enjoys bring coaching, yoga, along with other modalities together to best support moms on their motherhood journeys.