We offer a variety of workshops for pregnant and postpartum mamas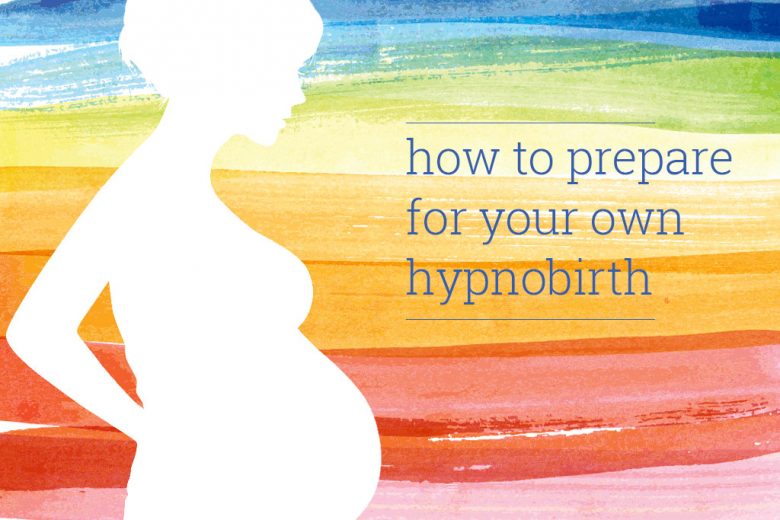 Hypnobirthing Workshops
Instructor: Julie Campbell
by appointment only
Hypnobirthing is a method of managing pain and anxiety during childbirth, involving various therapeutic relaxation techniques, such as deep breathing and visualization.
The class series is taught by Julie Campbell and is conducted in 5 – 2.5 hour sessions, usually taught over 5 weeks.
This includes you and your birth partner. You will receive the HypnoBirthing® book, the Rainbow Relaxation and Birth Affirmations, and all related course materials. In addition, you will have email and phone support beyond the classroom time, through six weeks postpartum. Julie felt supported and well-prepared for motherhood through her practice of prenatal yoga and hypnobirthing during her pregnancies. She was inspired and empowered by the unmediated births of her two daughters. Her journey into motherhood gave her a passion for supporting other families.
Workshop Fee
$375 for five 2.5 hour in-person sessions if a group of moms and their birthing partners sign up, and
$500 for five 2.5 hour in-person private sessions for one mother and her birthing partner.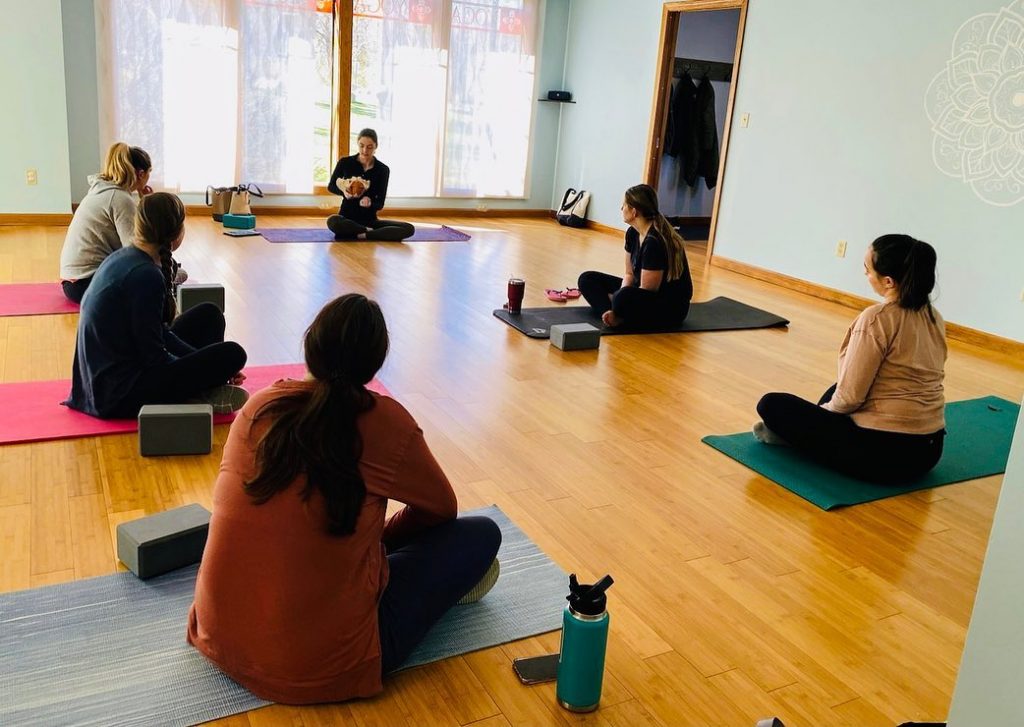 Postpartum Physical Therapy
Instructor: Dr. Meghan MacDonald, PT, DPT
Upcoming dates:
Saturday 12/02/23 at 10:30am
Come join Dr. Meghan Macdonald, PT, DPT from Barnstable Physical Therapy, as she educates the class on common postpartum conditions and how to avoid them with proper awareness and strengthening.
She will help you identify with and strengthen key muscle groups to assist with the postpartum recovery period. These muscles are important to have full control of with preparation for return to exercise.
This is not intended to be an intense workout class but rather an educational exercise class to relearn the basics. Anyone and everyone will benefit from this class, whether you are returning to a walking program, light dumbbell strengthening, or CrossFit and Olympic weight lifting. You'll be amazed by the lack of control that occurs with pregnancy (some of which may have been present BEFORE pregnancy!) Come learn how to get the most control out of your lifts, prepare for returning to running, and avoid overuse injuries from caring for your Little One! No one is too advanced to review the basics.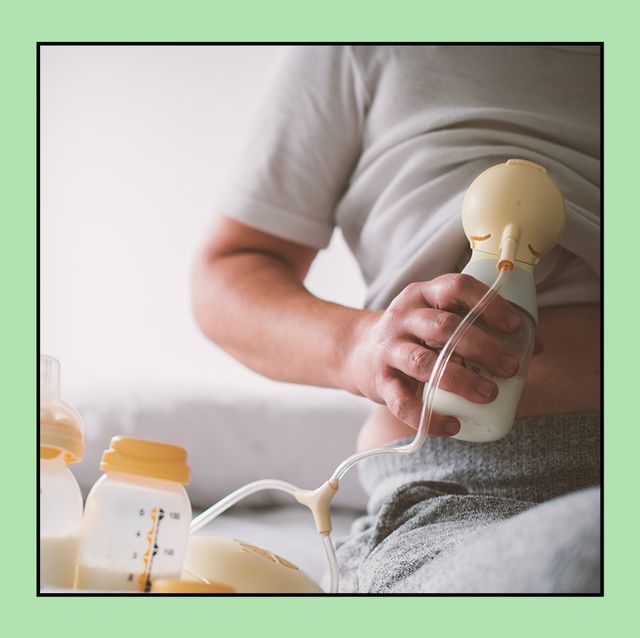 Pump Workshop
Instructor: Catherine Roy, IBCLC
Sunday 12/03/2023 at 1:00pm
Fee: $20
Come join Catherine Roy, lactation consultant, for a workshop on pumps and returning to work. This is great for expecting moms trying to make a decision on a pump selection. Will have demo pumps that you can turn on see the special features/usage.
This workshop is also great for postpartum moms who may have questions about the pump they selected or have questions about going back to work.